By Emma Crist  Updated September 29, 2021
Pumpkin puree is not pumpkin. It's squash.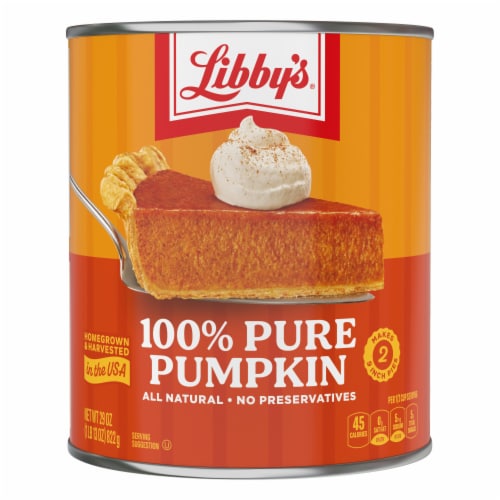 Pumpkin puree: You know, the canned orange stuff that's lining the supermarket walls right now? The stuff you use to make all your favorite fall desserts that's labeled "100% pumpkin"?! Yes, well, it's actually made from 100% not pumpkin. The mix is made from a variety of winter squash (think butternut, Golden Delicious, Hubbard, and more). Libby's, the brand that produces about 85% of the country's canned "pumpkin" filling, has actually developed a certain variety of squash that they grow, package, and distribute to supermarkets across the country–all the while fooling innocent, trusting consumers into believing they're eating a pumpkin. Read the article HERE.
Total Page Visits: 16 - Today Page Visits: 1