Jazz stands for freedom. It's supposed to be the voice of freedom: Get out there and improvise, and take chances, and don't be a perfectionist – leave that to the classical musicians.

Dave Brubeck
Jazz podcasts:
Women In Jazz: The Artists You Need To Know
Jazzwise has gathered together interviews with some of trailblazing artists we've featured in the magazine in recent years including Maria Schneider, Nubya Garcia, Liane Carroll, Terri Lyne Carrington and many more. Every one of these musicians has something unique to say through their music and are part of Jazzwise's new Women In Jazz homepage that will continue to be updated and expanded as more features are published in the coming months and years.
https://www.jazzwise.com/features/article/women-in-jazz-the-artists-you-need-to-know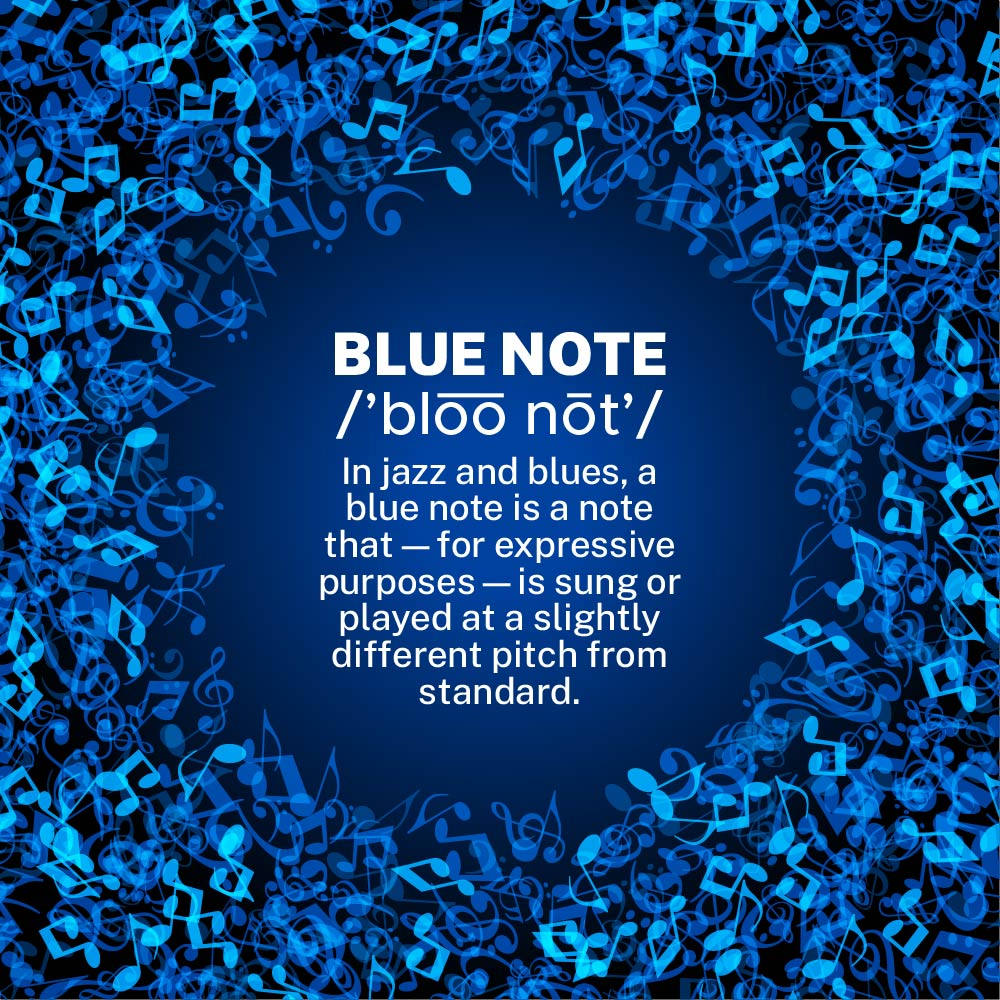 A jazz cruise program that combines thousands and thousands of blue notes, all of which are at a "slightly different pitch from standard" and creates a musical oasis where…
ABOUT THE BLUE NOTE AT SEA EXPERIENCE
Total Page Visits: 385 - Today Page Visits: 1