According to the experts at WebMD, a number of unintended consequences can occur if you stop having sex. Granted, some people might want to stop, but for those of us who don't stop of our own volition, here are some things to consider:
your heart may not work as well
your short term memory may decline, especially if you are between 50-89
your immune system may get weaker
your intimate relationship may change
you may sleep less
aches and pains (not your spouse) may hang around more
look at the slideshow HERE
So What To Do If You Aren't Having Sex (and want to)? Hit the Reset Button!
Liberate your body's energy in a new way: "Go dancing or try yoga," Allison Moon, author of "Girl Sex 101," told Healthline. "Once you affirm your connection with your own body, you can affirm your connection with your partner's body." One survey found that coupled but sexually inactive people were prone to feelings of sadness and felt unattractive. Reclaim your sexual power by finding new ways to move and get comfortable in your body.
Try nonsexual massage. Dr. Pepper Schwartz suggests, "Experiment with "sensate focus" — a Masters and Johnson technique in which one partner gently strokes the other's naked body, back, and front, each person learning how to touch and be touched again. As you vary the pressure of your touch, you give and get feedback on what feels good; however, there is no attempt to arouse the other person with genital touching. Instead, the goal is a sensual experience that builds trust (and comfort with physical interaction). Do as many sessions as you need to feel comfortable — and to find yourself craving more."
"Go on a sexy overnight getaway (or not): "Go away to experiment with [a] little role-play. Make up backstories for your characters ahead of time, dress up, and have fun with it," says Megatron. The U.S. Travel Association even reports that couples that travel together have better sex lives.
Clear the decks for action. You may need to buy a lubricant or a vaginal moisturizer to repair tissues. It may be necessary to get medical advice on erectile or medication issues. There are more solutions to physical problems than you can imagine.
For more suggestions, read HERE, HERE, HERE and HERE.
In the Alternative, Go Toy Shopping!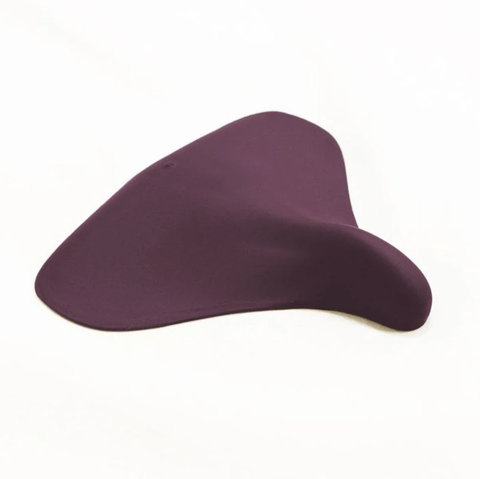 If you aren't partnered or don't have a friend with benefits, go toy shopping. May was National Masturbation Month, and there are lots of suggestions out there for toys for people with vaginas and people with penises, and for use by multiples and/or singles.
Total Page Visits: 33 - Today Page Visits: 1