Have you ever had a dog that would chew anything? A puppy who had difficulty learning boundaries? I have had both of those kinds of dogs, and don't have a crate because there isn't anywhere to put one. So when I got my puppy, I had to figure out how to keep her safe. She loves to get into things when I'm gone, although with COVID I've been working from home. I can't always be there, so I had to learn what to do to make my place pet proof.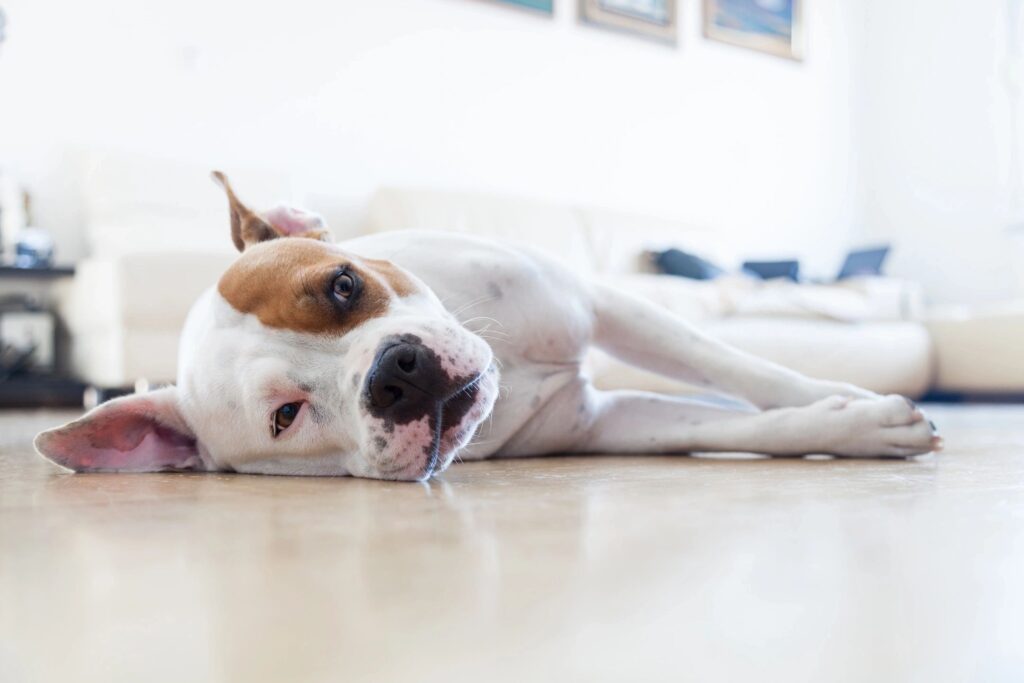 Put away dangerous foods. Chocolate, garlic, and alcohol are all no-nos.
Keep your trash in a closed can. My dog is Einstein when it comes to getting in trash cans.
Look out for poisonous plants. Ivy, mistletoe, lilies, and tulips are all dangerous for pets.
Put medication out of reach. Meds for my dog are chewable and very appealing. An overdose can be fatal or at least cause a very expensive vet bill.
Total Page Visits: 14 - Today Page Visits: 1