The holidays are here, and among the many treats of the season are chocolate and hot cocoa. While these traditions provide a hefty dose of sugar, there's a bittersweet side to chocolate's history, too.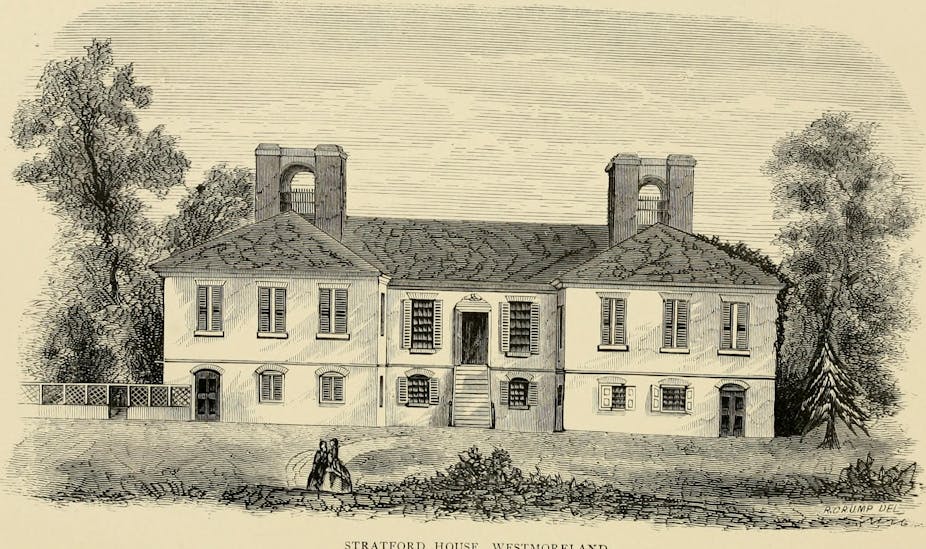 This year, at Stratford Hall Plantation in Westmoreland County, Virginia, a plantation museum where, as a historian, I work as the director of programming and education, we ushered in the holiday season with a chocolate program. We highlighted Colonial chocolate-making and its historical ties to American slavery.
This sober look into our nation's past helps illuminate those whose labor and contributions have been long ignored, and examines the darker attributes of this favorite sweet. There is no better place to set in context the history of chocolate and slavery than at a plantation where cocoa was processed and served by enslaved laborers.
Total Page Visits: 15 - Today Page Visits: 2