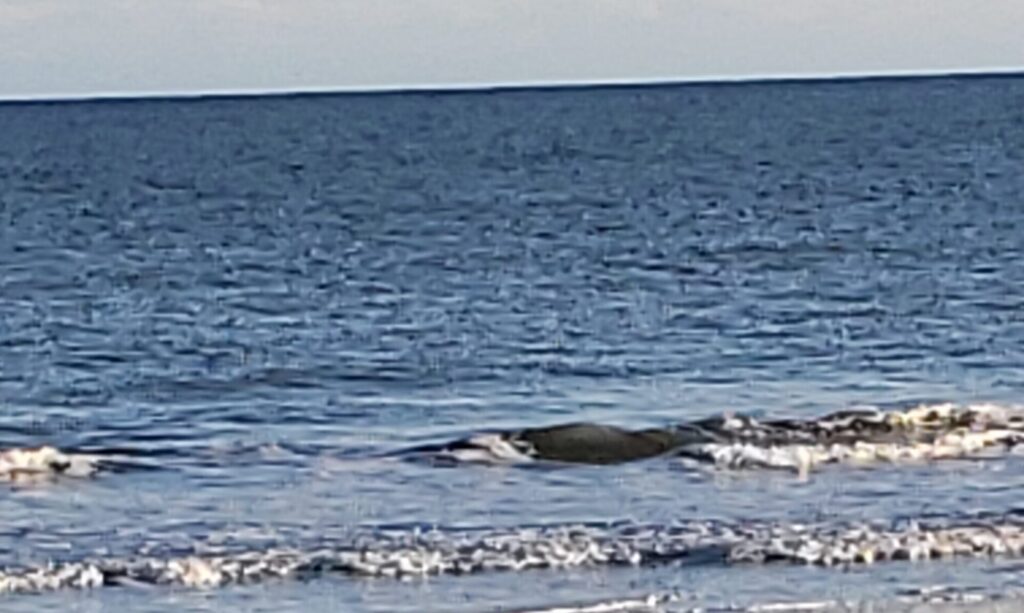 Hump Day! Hi, Anita.

Wild Cooking Woman 4/21/21
May 3: Discuss On Juneteeth with award-winning historian Annette Gordon-Reed @ The Gilder Lehrman Institute of American History 
Please join us Monday, May 3 for a live, virtual conversation between historians Annette Gordon-Reed and Edward L. Ayers about Reed's new book, On Juneteenth.Weaving together American history, dramatic family chronicle, and searing episodes of memoir, On Juneteenth provides a historian's view of the country's long road to Juneteenth, recounting both its origins in Texas and the enormous hardships African Americans have endured in the century since, from Reconstruction through Jim Crow and beyond.
Bringing cutting-edge scholarship to K–12 classrooms is central to the Institute's mission. With this in mind, teachers who bring 5+ students to this event will receive a free copy of the book. For questions related to student registrations, please email events@gilderlehrman.org.
Weather improving. Cooking. Eating Turtles candy (I know, I know). Fighting hacking efforts.

Kintsugi 4/18/21
The 12 Most Sought-After Items on Every Burglar's Hit List
Dani Walpole Updated: Jul. 13, 2020
jewelry
unmounted electronics
prescription drugs
firearms
portable kitchen appliances
Read more HERE.
Did 5 of the 10 things on my to-do list. Time to call it a night.

Wild Cooking Woman 4/12/21
My Recipe for Cold Brew Coffee
Take a 1 lb. package of coffee, and 2 gallons of water. Not your mamby-pamby coffee, but a good, rich coffee with lots of flavor. Put them together in a container (do you have anything that large?) and let them sit overnight. The next day, use some cheesecloth or a strainer lined with 2 coffee filters and strain out the grounds. You might have to do it more than once to get all of the grounds. Use the grounds in your garden. Go HERE and HERE for ideas if you need a few. Put the coffee in the refrigerator until you need it. I usually pour some in a 2-quart pitcher, add a can of sweetened condensed milk, stir well, and pour over ice to drink.
Do You Know…
What the Georgia voting law actually does? Go HERE.
How many people use social media, and which ones they use? Go HERE.
That Connecticut has some of the most restrictive voting laws in the nation? Go HERE.
Which holiday is May 9? (hint – Hi, Mom)
The personal data of over 500 million Facebook users was posted to a website for anyone to see. Location, phone numbers, email addresses, birthdays, and full names are out there. Go HERE to see if you're one of the half-billion.
Tense muscles can be a symptom of anxiety? Go HERE.
The odds of winning the HGTV dream home are about 1 in 1.35 million. Go HERE.
Inaugural Poet Amanda Gorman Has An Equally Impressive Twin Sister. Read about Gabrielle HERE.
In partnership with Coursera, the Gies College of Business at the University of Illinois, Urbana-Champagne is now offering a limited number of need-based scholarships for the online Master of Business Administration (iMBA), Master's in Accounting (iMSA), and Master's in Management (iMSM) programs. More information HERE.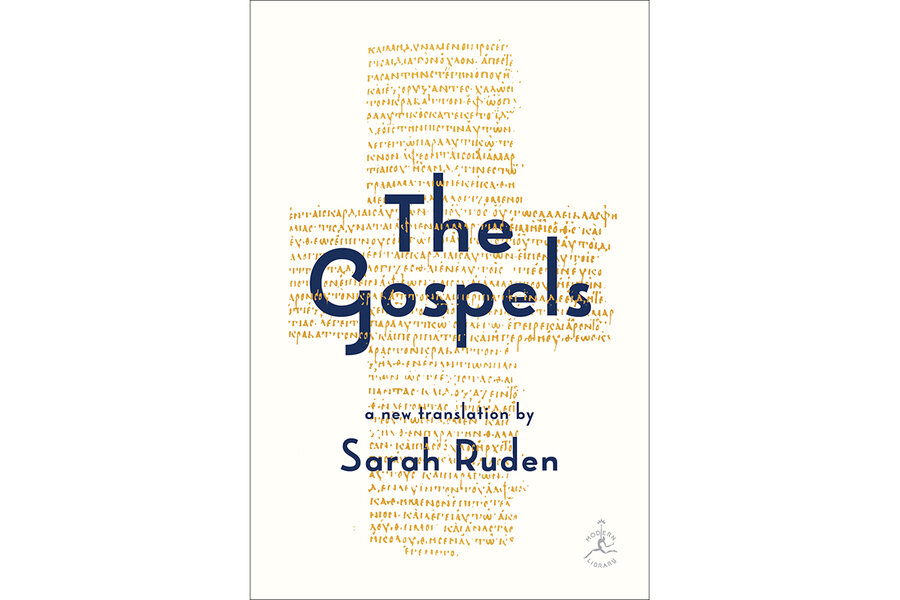 What We're Watching/Listening To
April is:
National Humor Month
Keep America Beautiful Month
Lawn and Garden Month
Math Awareness Month
National Poetry Month
National Pecan Month
Stress Awareness Month
Sexual Assault Awareness Month
Special Days
22 Take Your Children to Work Day
25 DNA Day
30 International Jazz Day
The Revised Common Lectionary -scripture readings for Year B